Starbucks
Hospitality · Washington, United States · 402,000 Employees
The Starbucks Coffee Company is a roaster and retailer of specialty coffee, and an American multinational chain, with cafes and stores around the globe. Founded in 1971, Starbucks is headquartered in Seattle, Washington.Read More
Who is Starbucks
Popular Searches
Starbucks Co
STARBUCKS Corp
Starbucks
Starbuck's
Starbucks - Corp
Top Competitors of Starbucks
1

2

3

4

5

6
Compare CEO
How does Howard Schultz compare against Competing Companies' CEOs?
Top 50%
CEO effectiveness to drive business results
Answered by 28 Starbucks employees
CEO management style
Answered by 50 Starbucks employees
VS.
Christopher Rogers
CEO at Costa
Top 35%
CEO management style
Select a different CEO to compare
Christopher Roge...
CEO at Costa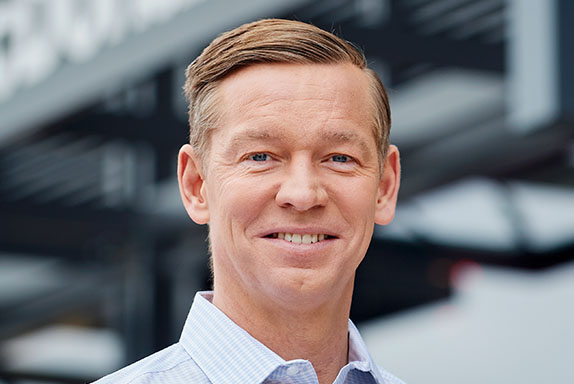 Chris Kempczinsk...
CEO at McDonald's
John Chidsey
CEO at Subway
David Hoffman
CEO at Dunkin'
Starbucks Email Formats
Starbucks uses at least 5 email formats with first initials + last (ex. JSmith@starbucks.com) being used 48.2% of the time
Starbucks Email Formats
Percentage
first initials + last
JSmith@starbucks.com

48.2%

first.last
John.Smith@starbucks.com

13.7%

first_last
John_Smith@starbucks.com

8.2%

first initials + last initials
JSmith@starbucks.com

7.3%

first + last
JohnSmith@starbucks.com
Get Verified Emails
View Email Formats for Starbucks
Starbucks Company Metrics
Company Insights
Employee Growth Rate
Round
Corporate Investment
Investors
Pershing Square Capital
$900M
Most Recent Funding Amount
6
Number of Funding Rounds
Frequently Asked Questions regarding Starbucks
Where is Starbucks located?
Starbucks's headquarters are located at 2401 Utah Ave S, Seattle, Washington, 98134, United States
What is Starbucks's phone number?
Starbucks's phone number is (206) 447-1575
What is Starbucks's stock symbol?
Starbucks's stock symbol is SBUX
What is Starbucks's official website?
Starbucks's official website is www.starbucks.com
What is Starbucks's Revenue?
Starbucks's revenue is $32.3 Billion
What is Starbucks's SIC code?
Starbucks's SIC: 54,549
What is Starbucks's NAICS code?
Starbucks's NAICS: 31,311
How many employees does Starbucks have?
Starbucks has 402,000 employees
What industry does Starbucks belong to?
Starbucks is in the industry of: Restaurants, Hospitality
What is Starbucks competition?
Starbucks top competitors include: Pizza Hut, Safeway Inc, Target Corp, Subway IP LLC
Who is the CEO of Starbucks?
Starbucks's CEO is Laxman Narasimhan
Who is the CFO of Starbucks?
Starbucks's CFO is Rachel Ruggeri
How do I contact Starbucks?
Starbucks contact info: Phone number: (206) 447-1575 Website: www.starbucks.com
What does Starbucks do?
The Starbucks Coffee Company is a roaster and retailer of specialty coffee, and an American multinational chain, with cafes and stores around the globe. Founded in 1971, Starbucks is headquartered in Seattle, Washington.... Read More
What are Starbucks social media links?
Starbucks Linkedin page Starbucks Facebook page Starbucks Twitter page
How much funding has Starbucks raised to date?
Starbucks has raised $4 Billion in 6 funding rounds
When was the last funding round for Starbucks?
Starbucks closed its last funding round on Oct 09, 2018 with the amount of $900 Million
Who invested in Starbucks?
Starbucks has 6 investors including Undisclosed, Undisclosed, Undisclosed and Bank of America.
Is Starbucks a public company?
Yes, Starbucks is a public company and is traded under the symbol SBUX