Pratar
Insurance · Australia · <25 Employees
Pratar is a company that operates in the Mining & Metals industry. It employs 6-10 people and has $1M-$5M of revenue. The company is headquartered in Australia.Read More
Pratar Org Chart
Phone
Email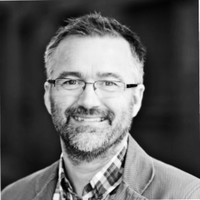 Graham White
Founder & Director
Phone
Email
Phone
Email
Phone
Email
Frequently Asked Questions regarding Pratar
Where is Pratar located?
Pratar's headquarters are located at Australia
What is Pratar's official website?
Pratar's official website is www.pratar.com.au
What is Pratar's Revenue?
Pratar's revenue is <$5 Million
What is Pratar's SIC code?
Pratar's SIC: 67,672
What is Pratar's NAICS code?
Pratar's NAICS: 52,525
How many employees does Pratar have?
Pratar has <25 employees
What industry does Pratar belong to?
Pratar is in the industry of: Insurance
What does Pratar do?
Pratar is a company that operates in the Mining & Metals industry. It employs 6-10 people and has $1M-$5M of revenue. The company is headquartered in Australia.... Read More
What are Pratar social media links?
Pratar Linkedin page
Is Pratar a public company?
Pratar is private company therefore does not currently have an official ticker symbol