Ethoca
Security Software · Canada · 151 Employees
Founded in 2005, Ethoca operates a platform for card issuers and merchants providing secure eCommerce fraud and chargeback protection services. Ethoca is headquartered in Toronto, Ontario, Canada.Read More
Who is Ethoca
Popular Searches
Ethoca
Ethoca Inc
Ethoca LLC
Ethoca Ltd
Ethoca? Inc
Top Competitors of Ethoca
1

2

3

4

5

6
Ethoca Org Chart
Phone
Email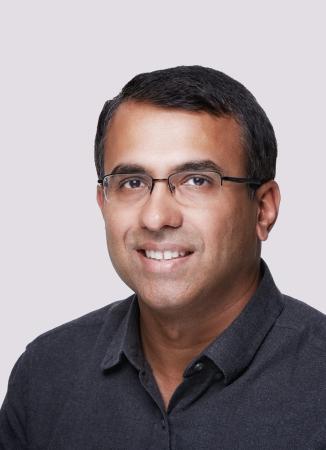 Rahul Deshpande
Chief Technology Officer
Phone
Email
Phone
Email
Phone
Email
Ethoca Company Metrics
Company Insights
Employee Growth Rate
Investors
Difference Capital
$45M
Most Recent Funding Amount
2
Number of Funding Rounds
Acquisitions & Subsidiaries
Jan 23, 2014
Dynamic Yield
See More Acquisitions & Subsidiaries
Frequently Asked Questions regarding Ethoca
Where is Ethoca located?
Ethoca's headquarters are located at 100 Sheppard Ave. East Ste 605, Toronto, Ontario, M2N 6N5, Canada
What is Ethoca's phone number?
Ethoca's phone number is (212) 205-4186
What is Ethoca's official website?
Ethoca's official website is www.ethoca.com
What is Ethoca's Revenue?
Ethoca's revenue is $47.1 Million
What is Ethoca's SIC code?
Ethoca's SIC: 73,737
What is Ethoca's NAICS code?
Ethoca's NAICS: 54,541
How many employees does Ethoca have?
Ethoca has 151 employees
What industry does Ethoca belong to?
Ethoca is in the industry of: Security software, Software Development & Design, Software
What is Ethoca competition?
Ethoca top competitors include: MONEXgroup, Merchant 1 Payments Inc, PayFacto Inc, Payfirma Corp
What companies has Ethoca acquired?
Ethoca has acquired the companies: Aiia, Txpush Sig, Arcus, CipherTrace
Who is the CTO of Ethoca?
Ethoca's CTO is Rahul Deshpande
How do I contact Ethoca?
Ethoca contact info: Phone number: (212) 205-4186 Website: www.ethoca.com
What does Ethoca do?
Founded in 2005, Ethoca operates a platform for card issuers and merchants providing secure eCommerce fraud and chargeback protection services. Ethoca is headquartered in Toronto, Ontario, Canada.... Read More
What are Ethoca social media links?
Ethoca Linkedin page Ethoca Facebook page Ethoca Twitter page
How much funding has Ethoca raised to date?
Ethoca has raised $46 Million in 2 funding rounds
When was the last funding round for Ethoca?
Ethoca closed its last funding round on Jul 15, 2015 with the amount of $45 Million
Who invested in Ethoca?
Ethoca has 2 investors including Spectrum Equity and Difference Capital.
Is Ethoca a public company?
Ethoca is private company therefore does not currently have an official ticker symbol