Before Compliance
Architecture, Engineering & Design · Australia · <25 Employees
Director Before Compliance PTY LTD. ABN: 83 600 840 739 Cert IV Workplace Training & Assessment; After losing a leg and other mobility injuries due to an accident in 1992, Bernie went back to university and completed a degree in science with majors in nursing and microbiology. Following this Bernie completed an additional degree with Honors for the media arts and post graduate studies in arts management. Bernie ran a media production and exhibition company winning two international awards. In 2006 Bernie became the Industry and Audience Development Manager for Arts Access Victoria (Arts Victorias peak body for disability and the arts). In 2007 Bernie joined Nick Morris at Morris Goding Accessibility Consulting (MGAC) and provided DDA consulting on new and refurbished building projects in sectors such as sports stadiums, hospitals, laboratories, tertiary education and research buildings/campuses. At the same time Bernie sat on the Disability Advisory Committees for the City of Greater Geelong (DAC & COGG) and the Victorian Equal Opportunity and Human Rights Commission (VEOHRC). In 2009 Bernie became the Associate Director of MGAC (VIC) Pty Ltd and continued to be the Senior DDA Consultant with highlights such as the Metricon Gold Coast Stadium development, and international projects such as the 2010 Asian Para Games Guangzhou, China and the 2011 Para Pan American Games Guadalajara, Mexico. In October 2011, Bernie started his own company Before Compliance (B4C) to continue to provide cost effective, practical DDA recommendations, compliance solutions, sign-off for new and existing building projects and events. Bernies long term experience living with disabilities as well as a vast relative project experience enables him to provide clear indications of DDA compliance requirements for sports projects and provide recommendations, performance solutions or exemptions where applicable. As a Accredited Member of the Access Consultants Association of Australia (ACAA), Before Compliance will ensure the project complies ...Read More
View Company Info for Free
Who is Before Compliance
Headquarters
1011/610 Bernie Clifford Owner, Melbourne, Victoria, 3004, Australia
Phone Number
Website
www.beforecompliance.com.au
Revenue
Industry
Architecture, Engineering & Design
Construction
Popular Searches
Before Compliance
Before Compliance Pty Ltd
Compliance
SIC Code 87,871
NAICS Code 54,541
Show More
Top Competitors of Before Compliance
1

2

3

4

5

6
Before Compliance Org Chart
Phone
Email
Bernie Clifford
Director
Phone
Email
Phone
Email
Phone
Email
Before Compliance Tech Stack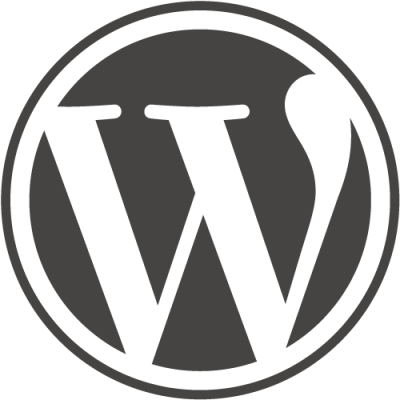 WordPress.org
By
Automattic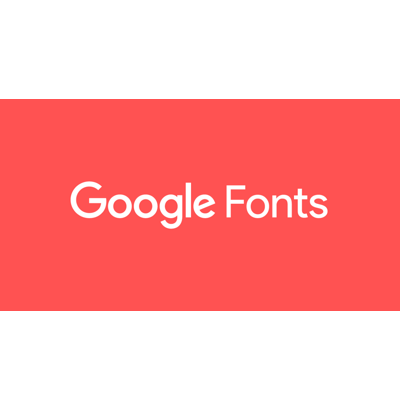 Google Font API
By
Google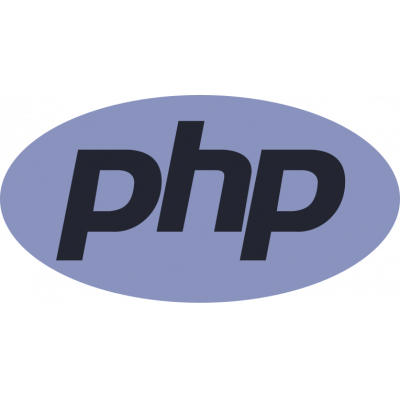 PHP
By
PHP
See more technologies
Top Companies in Australia
Top 10 companies in Australia by revenue
Top 10 companies in Australia by number of employees
Top 10 companies in Australia by total funding amount
See top companies
Frequently Asked Questions regarding Before Compliance
Where is Before Compliance located?
Before Compliance's headquarters are located at 1011/610 Bernie Clifford Owner, Melbourne, Victoria, 3004, Australia
What is Before Compliance's phone number?
Before Compliance's phone number is +61 418503028
What is Before Compliance's official website?
Before Compliance's official website is www.beforecompliance.com.au
What is Before Compliance's Revenue?
Before Compliance's revenue is <$5 Million
What is Before Compliance's SIC code?
Before Compliance's SIC: 87,871
What is Before Compliance's NAICS code?
Before Compliance's NAICS: 54,541
How many employees does Before Compliance have?
Before Compliance has <25 employees
What industry does Before Compliance belong to?
Before Compliance is in the industry of: Architecture, Engineering & Design, Construction
What is Before Compliance competition?
Before Compliance top competitors include: BCA Access Solutions Pty Ltd, Think Access, Morris Goding Access Consulting, Indesign Access
What technology does Before Compliance use?
Some of the popular technologies that Before Compliance uses are: WordPress.org, Google Font API, PHP
How do I contact Before Compliance?
Before Compliance contact info: Phone number: +61 418503028 Website: www.beforecompliance.com.au
What does Before Compliance do?
Director Before Compliance PTY LTD. ABN: 83 600 840 739 Cert IV Workplace Training & Assessment; After losing a leg and other mobility injuries due to an accident in 1992, Bernie went back to university and completed a degree in science with majors in nursing and microbiology. Following this Bernie completed an additional degree with Honors for the... media arts and post graduate studies in arts management. Bernie ran a media production and exhibition company winning two international awards. In 2006 Bernie became the Industry and Audience Development Manager for Arts Access Victoria (Arts Victorias peak body for disability and the arts). In 2007 Bernie joined Nick Morris at Morris Goding Accessibility Consulting (MGAC) and provided DDA consulting on new and refurbished building projects in sectors such as sports stadiums, hospitals, laboratories, tertiary education and research buildings/campuses. At the same time Bernie sat on the Disability Advisory Committees for the City of Greater Geelong (DAC & COGG) and the Victorian Equal Opportunity and Human Rights Commission (VEOHRC). In 2009 Bernie became the Associate Director of MGAC (VIC) Pty Ltd and continued to be the Senior DDA Consultant with highlights such as the Metricon Gold Coast Stadium development, and international projects such as the 2010 Asian Para Games Guangzhou, China and the 2011 Para Pan American Games Guadalajara, Mexico. In October 2011, Bernie started his own company Before Compliance (B4C) to continue to provide cost effective, practical DDA recommendations, compliance solutions, sign-off for new and existing building projects and events. Bernies long term experience living with disabilities as well as a vast relative project experience enables him to provide clear indications of DDA compliance requirements for sports projects and provide recommendations, performance solutions or exemptions where applicable. As a Accredited Member of the Access Consultants Association of Australia (ACAA), Before Compliance will ensure the project complies ...Read More
Is Before Compliance a public company?
Before Compliance is private company therefore does not currently have an official ticker symbol