617MediaGroup
Advertising & Marketing · Massachusetts, United States · 27 Employees
Founded in 1955 and headquartered in Waltham, Massachusetts, 617MediaGroup provides custom digital and traditional advertising, content production, graphic design, direct mail, translation, and marketing solutions.Read More
Who is 617MediaGroup
Popular Searches
617MediaGroup
617mediagroup LLC
617mediagroup.Com LLC
617 Media Group LLC
617live Media Group LLC
Top Competitors of 617MediaGroup
1

2

3

4

5

6
617MediaGroup Org Chart
Phone
Email
Lucia Ferrante
Chief Financial Officer
Phone
Email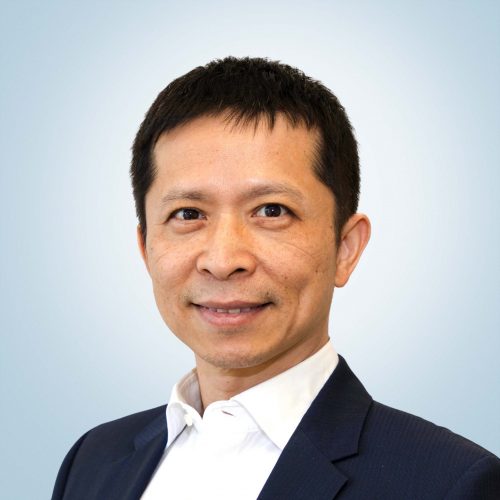 Julius Wu
Chief Financial Officer
Phone
Email
Phone
Email
617MediaGroup Company Metrics
Company Insights
Employee Growth Rate
<$5M
Most Recent Funding Amount
1
Number of Funding Rounds
Frequently Asked Questions regarding 617MediaGroup
Where is 617MediaGroup located?
617MediaGroup's headquarters are located at 282 Moody St Ste 314, Waltham, Massachusetts, 02453, United States
What is 617MediaGroup's phone number?
617MediaGroup's phone number is (617) 275-2349
What is 617MediaGroup's official website?
617MediaGroup's official website is www.617mediagroup.com
What is 617MediaGroup's Revenue?
617MediaGroup's revenue is $15.5 Million
What is 617MediaGroup's SIC code?
617MediaGroup's SIC: 73,731
What is 617MediaGroup's NAICS code?
617MediaGroup's NAICS: 54,541
How many employees does 617MediaGroup have?
617MediaGroup has 27 employees
What industry does 617MediaGroup belong to?
617MediaGroup is in the industry of: Advertising & Marketing, Business Services
What is 617MediaGroup competition?
617MediaGroup top competitors include: Quinn & Hary, ClearPoint Marketing Communications, Evo Strategies, Anvil Media Inc
What technology does 617MediaGroup use?
Some of the popular technologies that 617MediaGroup uses are: Amazon Simple Email Service, Yoast SEO, Twitter Cards, Font Awesome
Who is the CFO of 617MediaGroup?
617MediaGroup's CFO is Julius Wu
How do I contact 617MediaGroup?
617MediaGroup contact info: Phone number: (617) 275-2349 Website: www.617mediagroup.com
What does 617MediaGroup do?
Founded in 1955 and headquartered in Waltham, Massachusetts, 617MediaGroup provides custom digital and traditional advertising, content production, graphic design, direct mail, translation, and marketing solutions.... Read More
What are 617MediaGroup social media links?
617MediaGroup Linkedin page
How much funding has 617MediaGroup raised to date?
617MediaGroup has raised <$5 Million in 1 funding round
When was the last funding round for 617MediaGroup?
617MediaGroup closed its last funding round on Apr 07, 2020 with the amount of <$5 Million
Is 617MediaGroup a public company?
617MediaGroup is private company therefore does not currently have an official ticker symbol