View Toyota Astra Motor org chart to access information on key employees and get valuable insights about Toyota Astra Motor organizational structure. The organizational chart highlights the reporting lines within the company, starting with Rahadian Fatrah - the Chief Executive Officer of Toyota Astra Motor, and followed by additional decision makers: Asep Rohmat, Petugas Checker Chief Operating Officer Dan ECOO, and Susumu Matsuda, President & Director.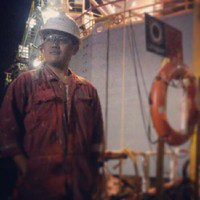 Rahadian Fatrah
Chief Executive Officer
Phone
Email
Asep Rohmat
Petugas Checker Chief Operat...
Phone
Email
Susumu Matsuda
President & Director
Phone
Email
Phone
Email