Total Window Cleaning and Home Services Ltd.
300 - 422 Richards Street
Vancouver, British Columbia V6B 2Z4
Canada View Map >>
Description
Total Home Services is dedicated to providing the quality cleaning services you need in a way that minimizes harm to the environment. Our specially trained Total Team professionals are committed to safety, respect, and excellent quality & customer service. Total Home Services guarantees its work.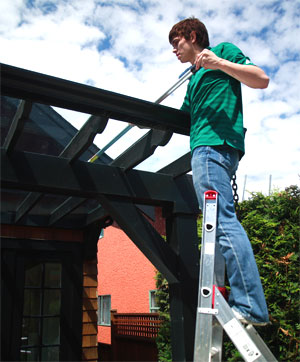 Industries
Facilities Management & Commercial Cleaning,
Waste Treatment, Environmental Services & Recycling